Reviews
Guest comments & opinions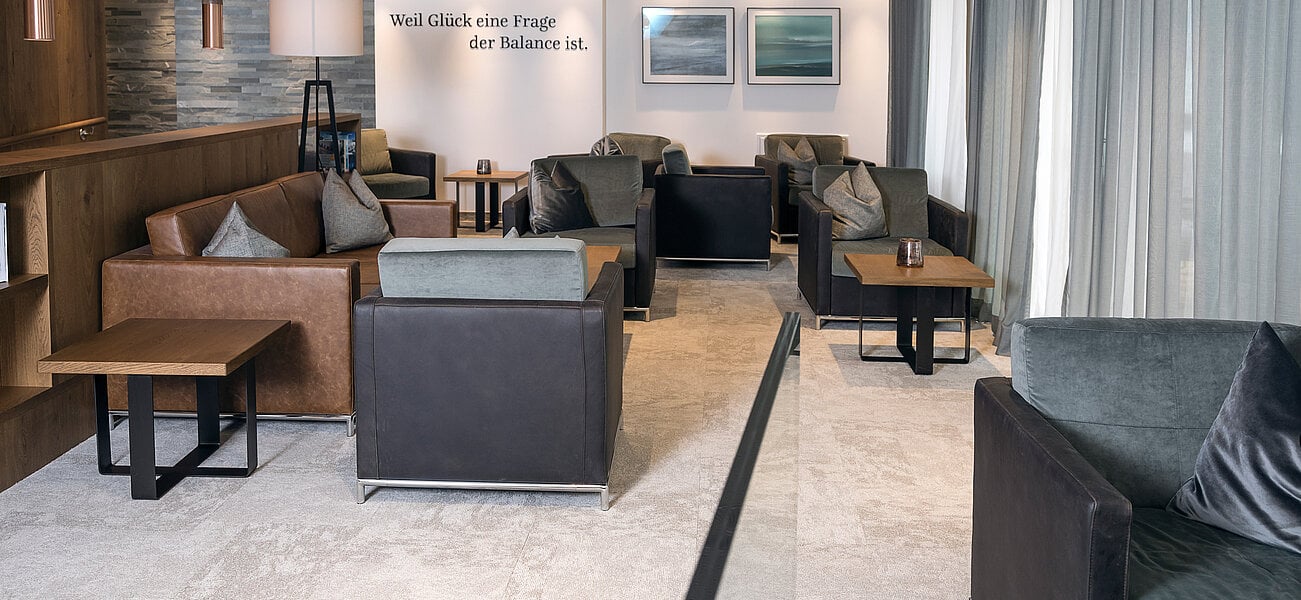 Guest feedback
helping us improve
We prefer it if you can provide your feedback directly to us at the hotel because that way we can say THANK YOU personally ... or react straight away if there is a problem. Online feedback is okay too – we know that this is the only way we can keep on improving. And that is our stated goal.
Page of
Unknown , 12. October 2021
Review:
Liked everything!

Unknown , 05. October 2021
Review:
Loved the views from the hotel, the pool area and both dinner and breakfast. Very friendly staff.

Zuzana , 04. October 2021
Review:
We loved the whole experience, felt pampered all the time. To find one suggestion for improvement we would recommend extending the "drying zone" for bathrobes, towels and potential skiwear?

Unknown , 20. September 2021
Review:
The stay was very nice a pleasant. Especially the personell at the reception was very kind and helpful everytime we needed some help of information.

M. van der Linde , 16. September 2021
Review:
Great stay in your hotel