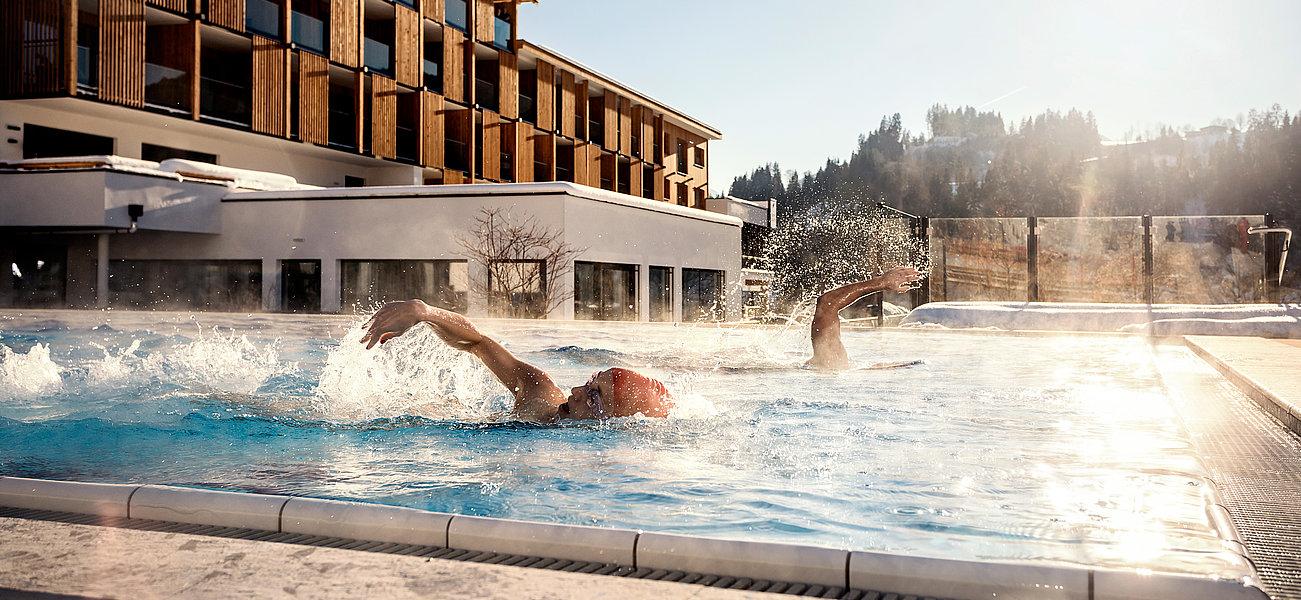 Just take a deep breath ...
... and have a look at the mountains.
Sometimes it's just time to keep your mouth shut or – in this case – keep the text short and let the pictures do the talking. Enjoy the impressions from Das Hohe Salve Sportresort and take our word for it: it's even better in real life!