Reviews
Guest comments & opinions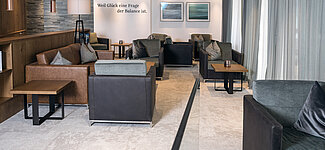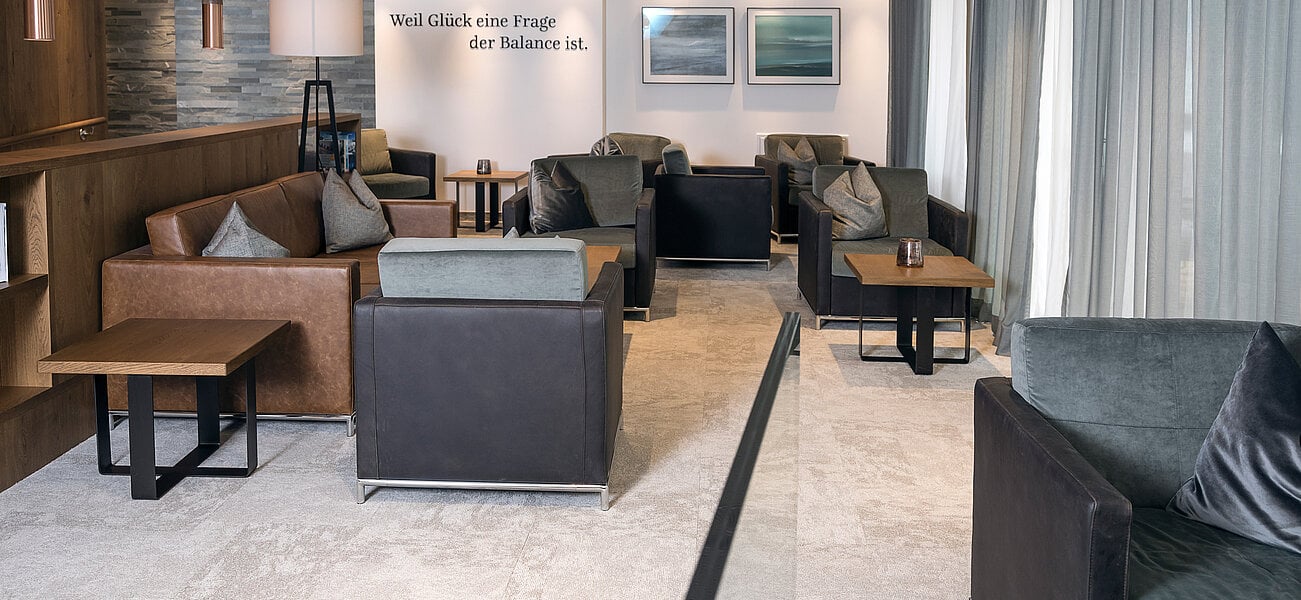 Guest feedback
helping us improve
We prefer it if you can provide your feedback directly to us at the hotel because that way we can say THANK YOU personally ... or react straight away if there is a problem. Online feedback is okay too – we know that this is the only way we can keep on improving. And that is our stated goal.
Page of
Review:
High-quality hotel with a very good location

Jaroslav Pecka , 29. July 2021
Review:
Everything was excelent, maybe sometimes a long wait between courses for dinner. But that's just a detail. And excelent your white wine.

Review:
Great hotel and we would like to come back with our (sportive) children. We also had a wonderful trainee who served us (KAT group) on Wednesday evening!

Review:
Everything was fine. We didnt miss anything. Especially we liked the wellness area.

Review:
The staff is amazing and super friendly! The rmfood was really good and the waiters super nice! Only two things: The massage area, towels were not changed between two clients (I saw a client existing with the towel as a ball on the table, and the masseuse just put it back on) It would be great if the offers were also written in english in the little booklet in the room.