Reviews
Guest comments & opinions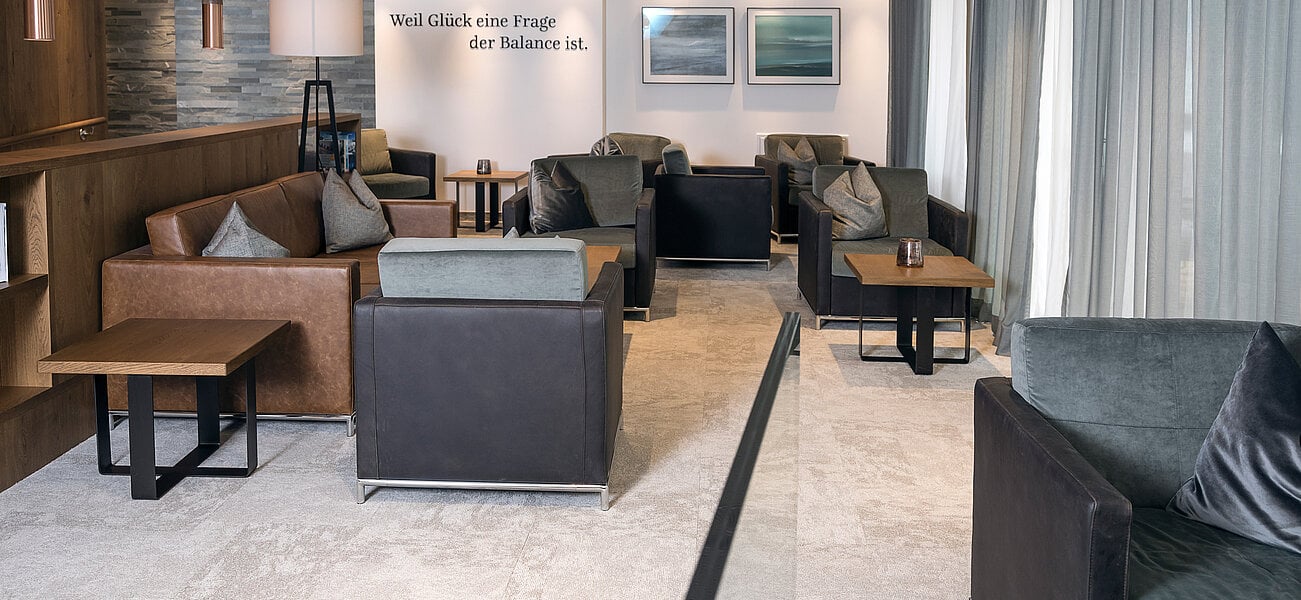 Guest feedback
helping us improve
We prefer it if you can provide your feedback directly to us at the hotel because that way we can say THANK YOU personally ... or react straight away if there is a problem. Online feedback is okay too – we know that this is the only way we can keep on improving. And that is our stated goal.
Page of
Review:
Very relaxing hotel!

Review:
The food dishes had no name on it, so it was difficult to know what meat is it, which food is veg and which one is non-veg. Few dishes had its name, but since it was in German, it was difficult to choose food.

Dilini Ratnayeke , 30. May 2022
Review:
Wonderful venue, amazing location, great friendly staff, and delicious food. I would highly recommend this resort hotel.
Answer:
Dear guest, Thank you for your review. We are glad to hear you loved our hotel. We look forward to your next visit. Warm regards, Marco Walter, Front Office Manager
Review:
Patrick Koller absolutes Highlight!!!
Answer:
Lieber Gast! Vielen Dank für Ihre tolle Bewertung. Ihr Feedback haben wir bereits an Patrick weitergeleitet. Bis bald in Hopfgarten Marco Walter
Review:
I like Tirol and its nature a lot. The staff were very friendly at the resort and I liked also the spa very much.
Answer:
Dear guest, Thank you for your review. We are glad you enjoyed your stay, and look forward to welcoming you again at Das Hohe Salve Sportresort. Warm regards, Wolfgang Weiss