Reviews
Guest comments & opinions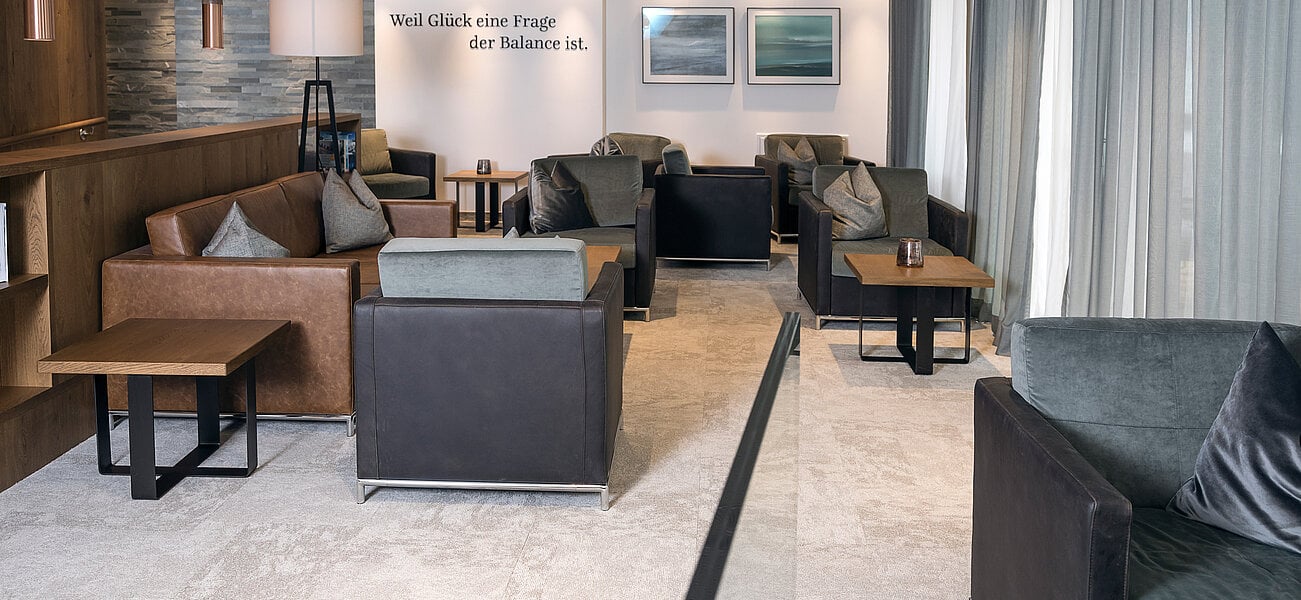 Guest feedback
helping us improve
We prefer it if you can provide your feedback directly to us at the hotel because that way we can say THANK YOU personally ... or react straight away if there is a problem. Online feedback is okay too – we know that this is the only way we can keep on improving. And that is our stated goal.
Page of
Hansueli Messerli , 09. November 2021
Review:
Es war alles TOP

Nancy , 01. November 2021
Review:
We liked everything that was offered. All the sportsclasses, food, wellness having breakfast in our room. And that we could bring our dog to the hotel and even to the restaurant is one of the most important things for us.

Review:
Great location, friendly staff (especially Gabor!) , excellent modern facilities

Unknown , 24. October 2021
Review:
Alles war perfekt

Unknown , 12. October 2021
Review:
Liked everything!