Reviews
Guest comments & opinions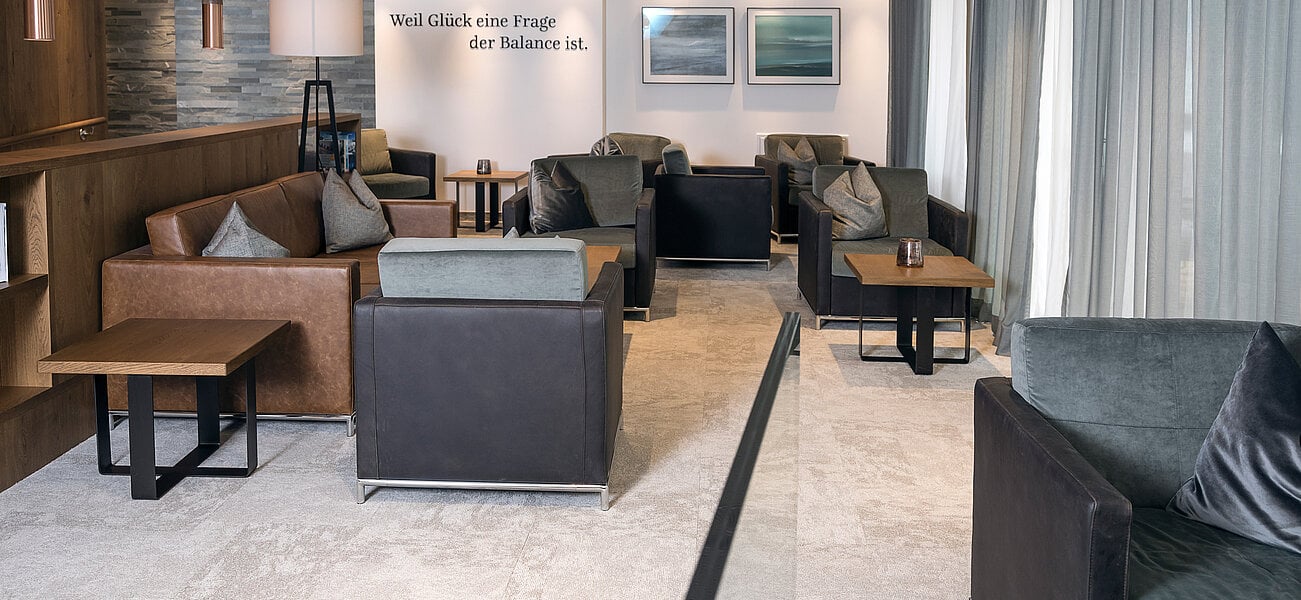 Guest feedback
helping us improve
We prefer it if you can provide your feedback directly to us at the hotel because that way we can say THANK YOU personally ... or react straight away if there is a problem. Online feedback is okay too – we know that this is the only way we can keep on improving. And that is our stated goal.
Page of
Unknown , 17. October 2022
Review:
We liked the hotel it was a nice relaxed stay
Answer:
Dear guest, Thank you for your review. We are glad you enjoyed your stay, and look forward to welcoming you again at Das Hohe Salve Sportresort. Kind regards, Rafael Astner - Assistant Front Office Manager
Ian boden , 12. September 2022
Review:
Beautiful and clean hotel with polite and friendly staff. The health and fitness facilities were outstanding.

Erich Hinterndorfer , 30. August 2022
Review:
Move & Relax Konzept, 25m Pool. Sportangebot top!

Van de Velde Bram , 27. August 2022
Review:
Everything was very good!!

Elst bob , 03. August 2022
Review:
We missed the minibar. I understand but than a dayly print about the weather. The sauna was really a dissapointment.