Rooms & Deals
Sleep tight!
104 comfort rooms, 8 dream suites!
Our Move & Relax philosophy runs through every centimetre of the hotel. We keep you moving even when you're brushing your teeth. Allow yourself be surprised! We have created such an unforgettable comfort zone for you in our 104 spacious rooms and 8 dreamy suites that you probably won't want to leave ... and the panoramic view may have something to do with it too.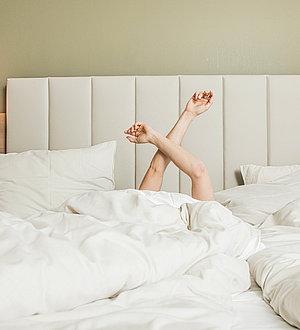 Where dreams become reality
Details
Room overview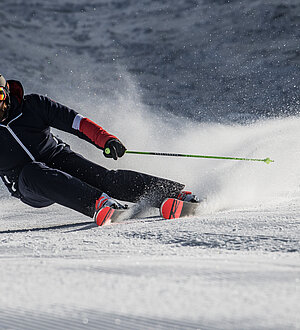 The best outlook – for your purse too.
Details
Packages