Philosophy
A concept that will get your heart beating.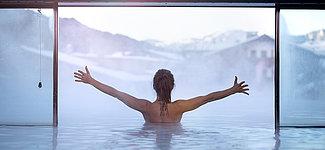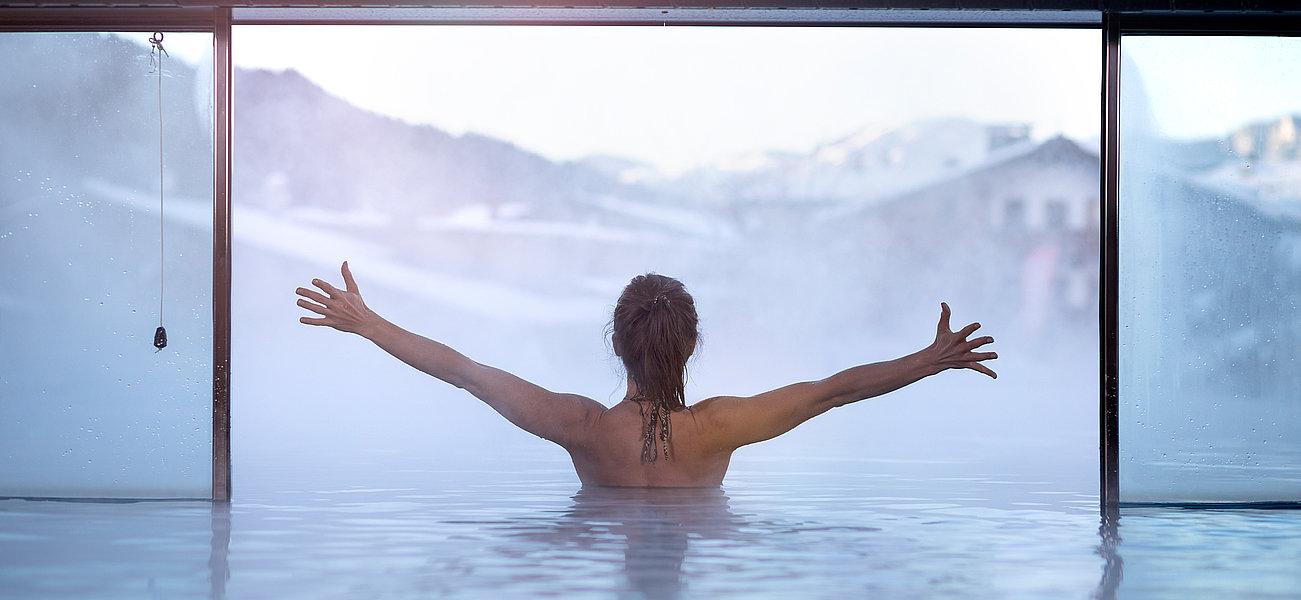 With Move & Relax
to an active & sustainable lifestyle.
There is an innovative concept hidden behind Move & Relax that takes findings from the field of sports science and makes them suitable for everyday use – for more energy in life and so you feel better in your own skin. The harmonious interplay between active movement and made-to-measure regeneration – complemented by vitality nutrition – forms the basis of our hotel's philosophy. Our aim is to help you find the right balance with Move & Relax for your sports holiday in Tyrol.
The team of sports scientists in our newly-constructed highly-modern 1,400 m2 at the Hohe Salve Sportresort will focus on your needs and your personal lifestyle. Regardless of age or level of fitness, everyone who comes here has their own "aha" moment that helps them put balance into modern life.
Or in short: Move & Relax is based on science, personalised, sustainable and, most importantly, really easy to integrate into daily life. Give it a try!
Move & Relax Overview
Performance diagnosis and health check
Spiroergometry
Bioelectrical impedance analysis
Personal training
Nutrition advice
Courses, club sport & sports programme