Private Celebrations
Your party is our party!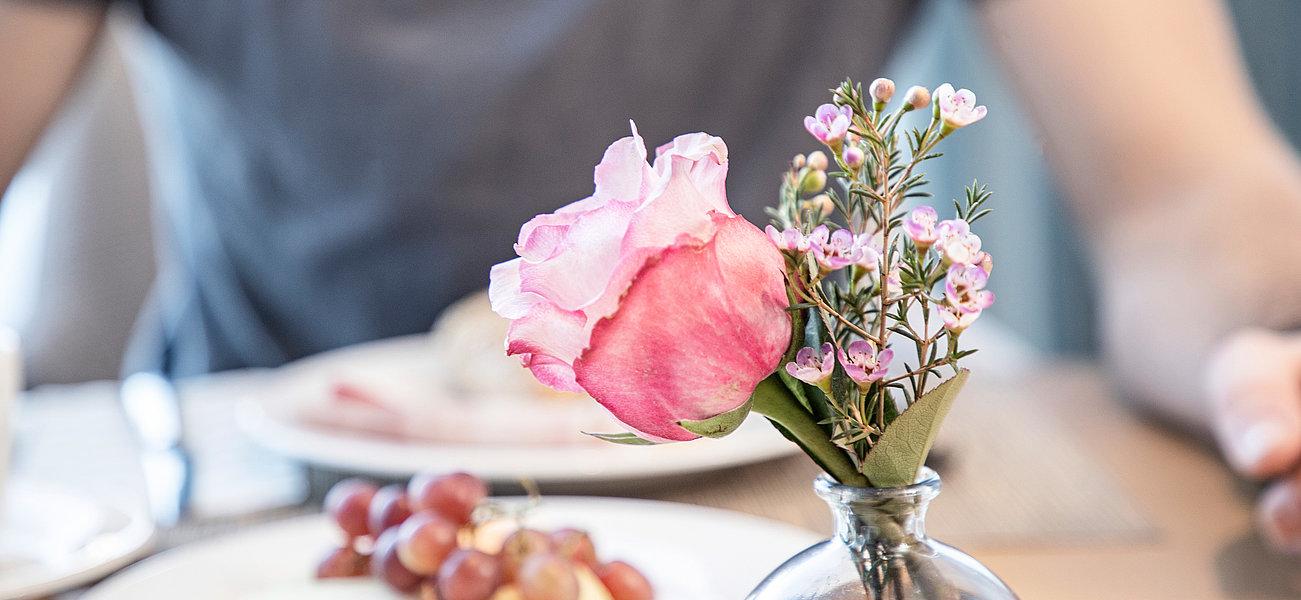 Moving moments in the Hohe Salve
The nice thing about life is that there is always a reason to celebrate: round-figure birthdays, special anniversaries, weddings, christenings, exam success ... Celebrate with us! In keeping with our philosophy, we organise a mixture of active and relaxing moments to create a great atmosphere. We match everything to your desires, from the decorations to the menu, and guarantee you flawless organisation.
Choose us as your planning partner and away you go – we look forward to hearing from you!
Private Celebrations:
telephone: +43 5335 2420 511
email: event@hohesalve.at