Team
Today is the perfect day to start!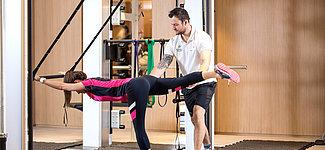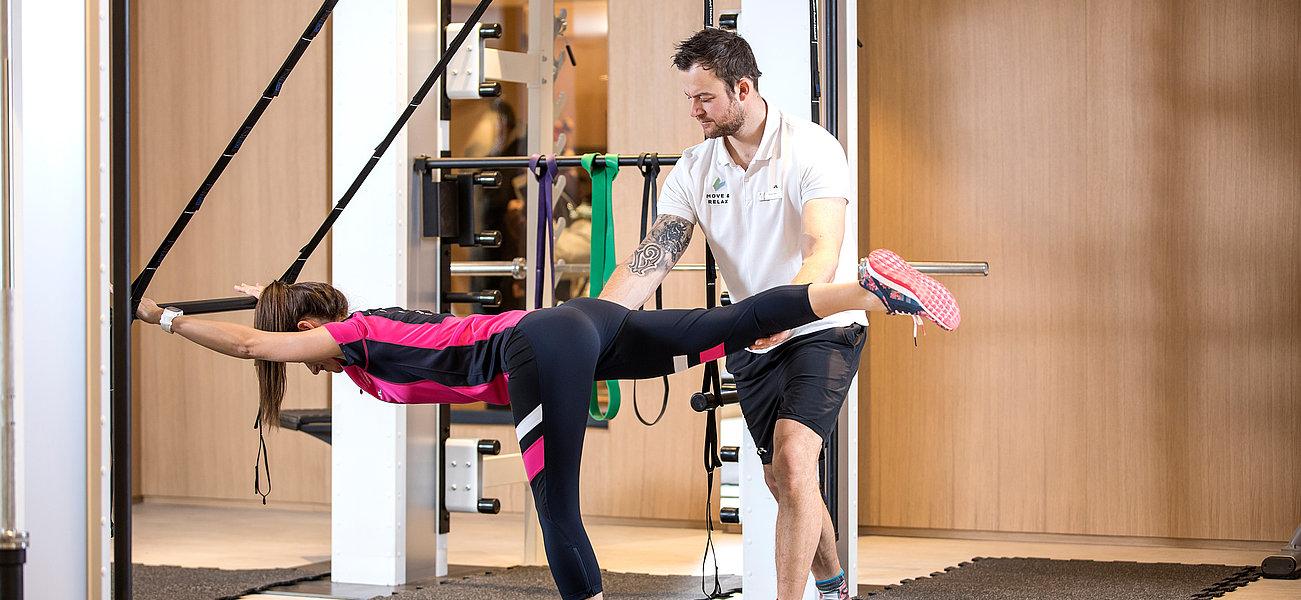 We look forward to meeting you!
Do you want to live a more active and conscious life, but you're not sure how? Our Move & Relax team can give you the support you need!
The exercise plan which you will receive is based on your body and performance data and aligned to your personal goals. The exercises are designed so that you can incorporate them into your daily life really easily and therefore stick to them. That's what makes our Move & Relax programme – which has been created in cooperation with the Institute for Sports Science at the University of Innsbruck – just so different.